About Leselihub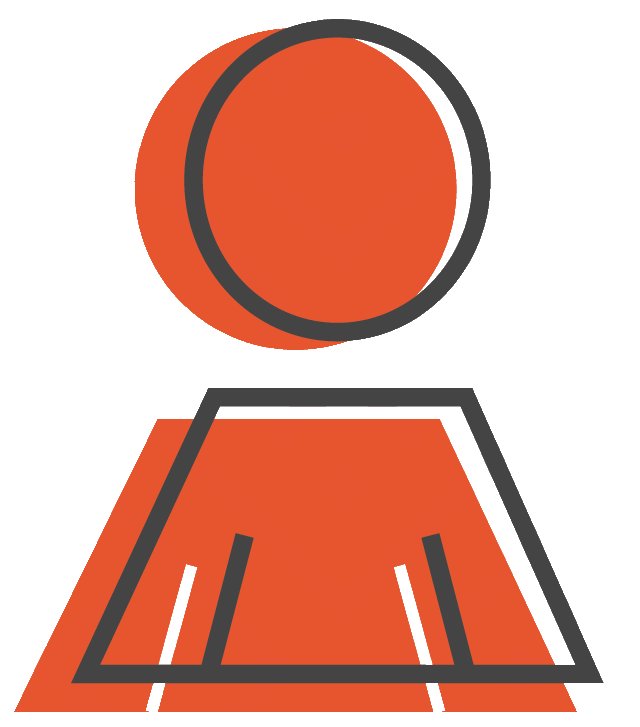 Leselihub is a proudly Basotho owned company established by young and vibrant entrepreneurs in 2013. We manage some of the best outdoor sites in Lesotho for a discerning client who wants to make a bold and impactful statement with outdoor fused with the power of digital media.
We specialize in outdoor and online marketing, where we bring together, traditional and new media to give our clients the best possible marketing solutions that are innovative, homegrown and relevant to the market.
WHY GO OUTDOOR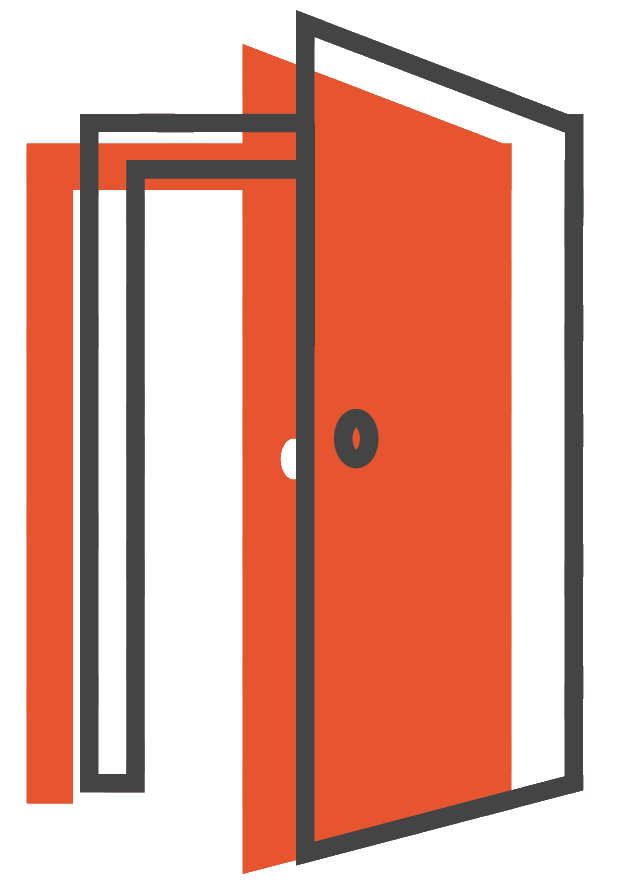 Outdoor remains the best form of advertising as it captures attention and stimulates recall. Outdoor is 'on your face' medium that hardly ever goes unnoticed. It is 'on' 24 hours a day and has massive potential to reinforce brand and communication messages by far.
Our Goal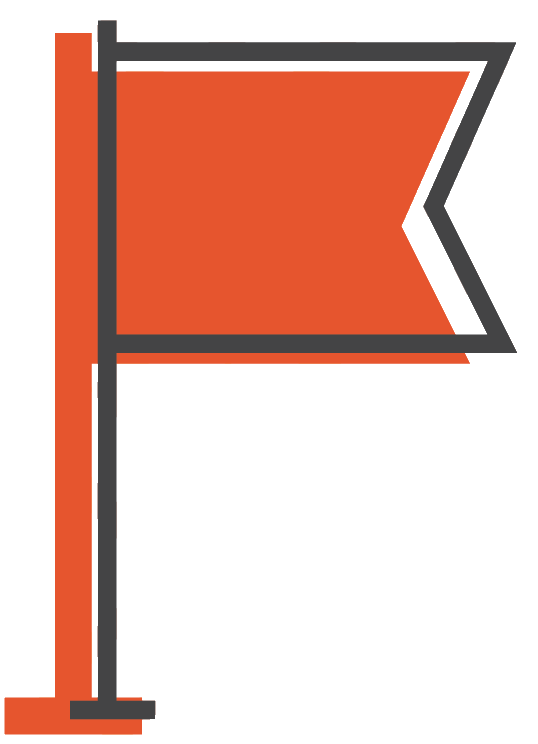 Our goal is distinctively bold and direct, which is to grow local and international brands within the market we serve. We are also passionate about growing business in Lesotho, that is why we have invested heavily in platforms that help us to realize this goal. We are committed and ready to grow your brand and make your voice heard.
---
Our Strategic Purpose
Our Vision
Our vision is to be the leading outdoor and online communications company that is able to create endless brand communication possibilities for business in Lesotho and beyond. In keeping with our name, .php is indeed the anchor of all new possibilities in outdoor media.
Our Mission
Our mission is to bring brands alive and create impactful communication for our clients through outdoor and online communication.
---
We Commit To
Location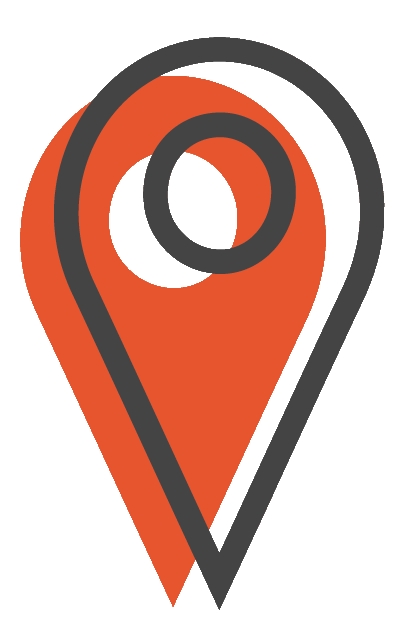 As in real estate, location, location, location! We know that the location of a billboard is the most critical aspect for creating a lasting impression to your target audience. The success of any outdoor campaign is determined by the location of the board, therefore, ours is to source and develop prime spots for your brand communication campaign.
Service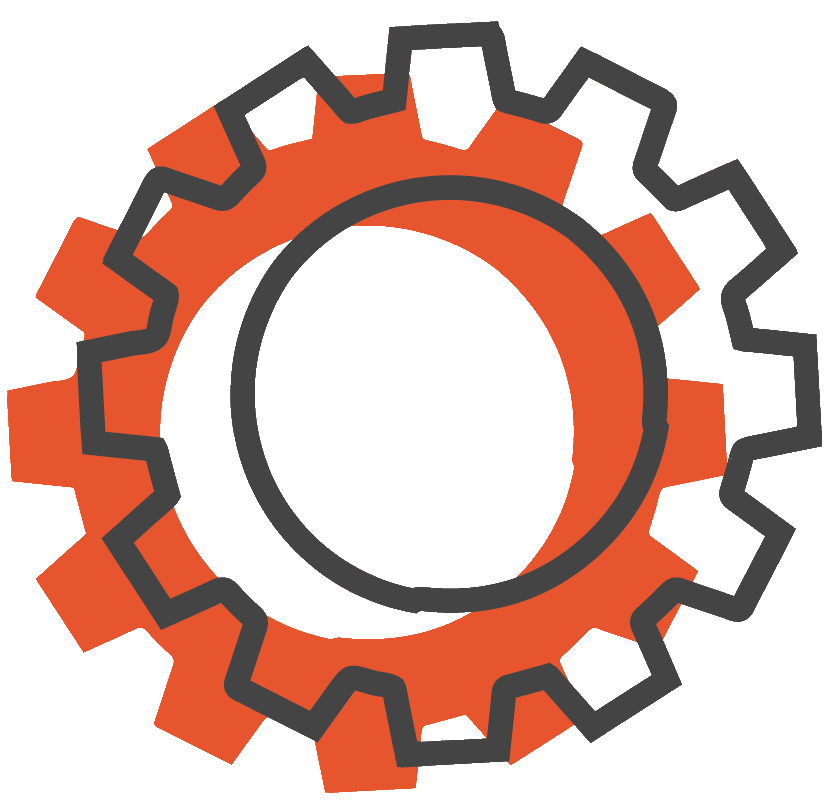 We keep our boards in perfect condition at all times. We appreciate that we are not the biggest billboard company in Lesotho, that is why we constantly stretch ourselves to deliver beyond our promises by providing strategically placed and regularly maintained boards accompanied by unparalleled aftercare and support. This is because we believe that we are not in the business of advertising, but our business is to grow your company and your brand.
We are driven by the passion to offer bespoke service that is synonymous with boutique advertising that is not only a bang for your buck, but also 'fit for purpose' in your quest to deliver brand communication that meets your bottomline.
Responsible Growth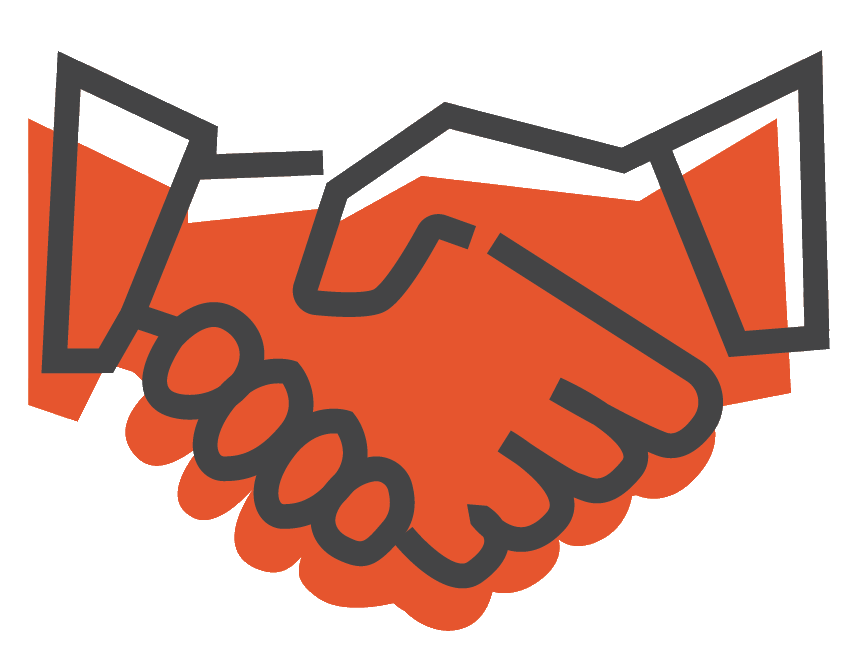 We recognize a tremendous opportunity in our industry, and we see the value it can bring to all other industries; from design, large format printing and steel manufacturers. Our growth plan is centered around partnering with local, regional and international brands and suppliers to create an ecosystem that flourishes and brings real value to Lesotho.
---
Our Executive Team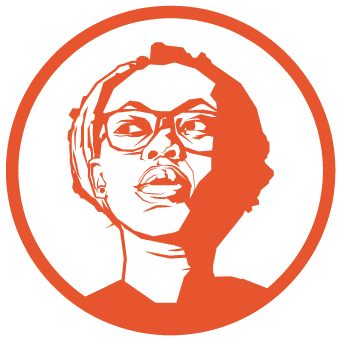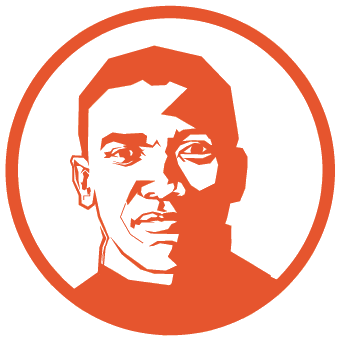 Ntsukunyane Matete
Chief Executive Officer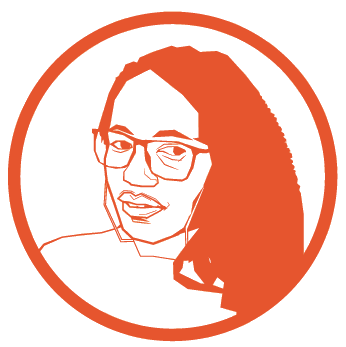 Mpho Moreke
Administration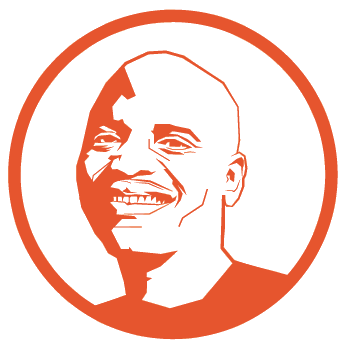 Lereko Majola
Chief Operating Officer